Why would I need to be appointed as a Deputy?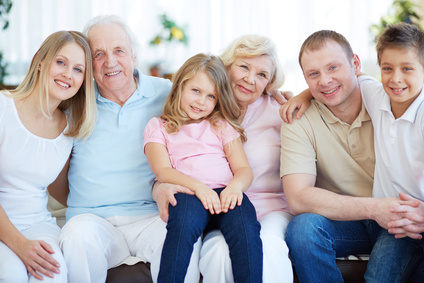 It may be that a close friend or relative has lost capacity.  They are no longer in a position where they can manage their own affairs.
If your friend or relative hasn't already put a Lasting Power of Attorney or Enduring Power of Attorney in place then it will be necessary to apply to the Court of Protection for you to be appointed as a Deputy.
A Deputy can assist another with their property and finances.  Sometimes a personal welfare Deputy is appointed but it is often the case that the friend or relative is supported with health and welfare matters by many individuals and their best interests are achieved by a team rather than one person.
The application process can take several months to complete.  There are court fees, registration fees, a security bond and supervisions fees (on occasions). 
As a Deputy, we can assist you further in making an application for a statutory Will, applications to act as a Trustee in the sale of a jointly owned property where one owner lacks mental capacity, paying care home fees or for care, making gifts.  Please contact us to discuss any enquiries you may have.
Why choose Worcestershire Wills ….
Clare and Mandy are kind and caring and will see you in your own home at a time to suit you.  We will guide you through the process explaining each step on the way and keep you up to date at every stage